Test, snap and solve with HTH® 6-Way Test Strips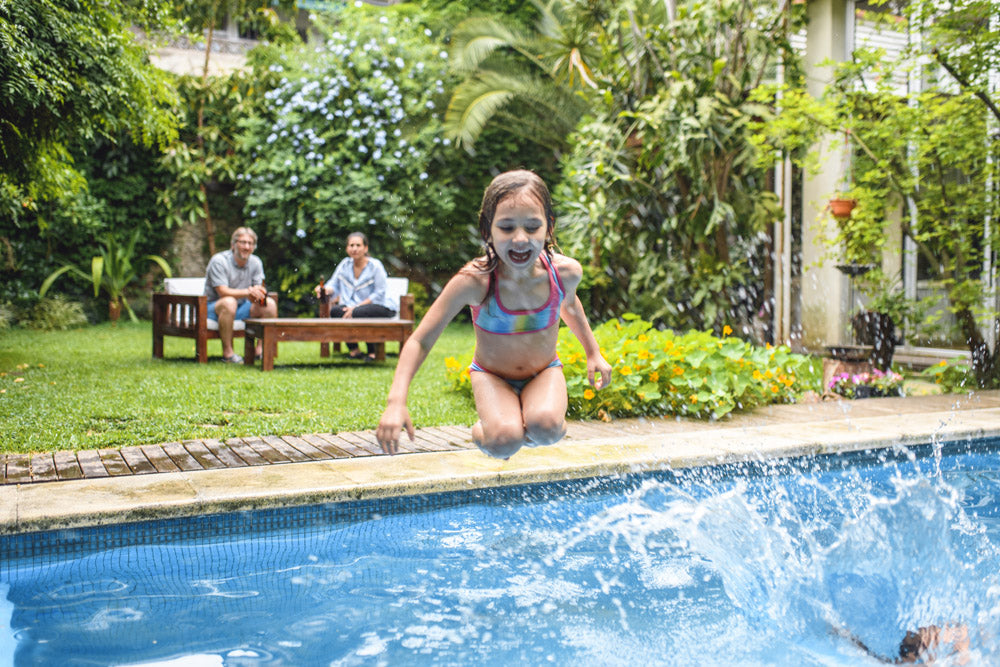 Need more help?
Live chat
Chat live with an HTH® Helpline expert.
Chat now
Call us
Prefer to call us?
We've got someone standing by daily from 9 a.m. – 7 p.m. ET, Monday – Friday
(866)-HTH-POOL
See how quick and easy testing your pool water can be with HTH® Pool Care 6-Way Test Strips and the new HTH® Test to Swim™ app, now with more accurate test strip results with Google Cloud Vision Technology.
As always, we're here to help. If you have questions, contact our help line at 1-866-HTH-POOL or talk to our experts with our live chat!
Recommended Products
HTH® Pool Care 6-Way Test Strips

Buy Now
Related blog posts
How much shock do I add to my swimming pool?

SKIMMER NOTES: Calculate your total pool volume first, then check the package of shock for dosing recommendations by volume. Typically for granular shock, you'll need one pound for every 10,000...

Read More

Opening your swimming pool and...

How To Open Your Pool 1) Open in the spring as early as possible This helps avoid your water level getting too high from precipitation during the closed months, and...

Read More
Caution
Please read the following important reminders before adding pool chemicals to water:
• NEVER mix products together or dissolve before use.
• ONLY enter pool when FAC levels are below 4 ppm to prevent risk of bodily harm.