How to Get Rid of Hot Tub Foam and Pool Foam
Have you noticed hot tub foam or pool foam in your backyard? Well, you are not alone in this. According to research, more than 10.7 million swimming pools and 7.3 million hot tubs operate in the U.S.A. Out of all these, every pool owner has encountered foaming at least once. But what causes it, and how do you eliminate pool foam and hot tub foam? Read on for more information!

4 Reasons Why Your Hot Tub and Swimming Pool is Foaming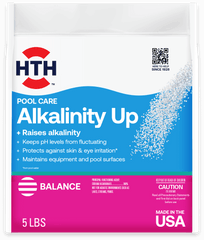 HTH® Pool Care Alkalinity Up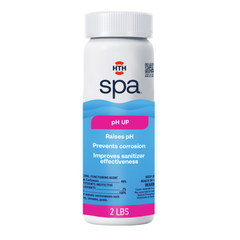 HTH spa™ Care pH Up
HTH® Pool Care 6-Way Test Strips
HTH spa™ Care Clear Chlorinating Sanitizer
HTH® Pool Care Calcium Up
Need more help?
Live chat
Chat live with an HTH® Helpline expert.
Chat now
Call us
Prefer to call us? We've got someone standing by daily from 9 a.m. – 7 p.m. ET, Monday – Friday
(866)-HTH-POOL