Closing Your Pool for Winter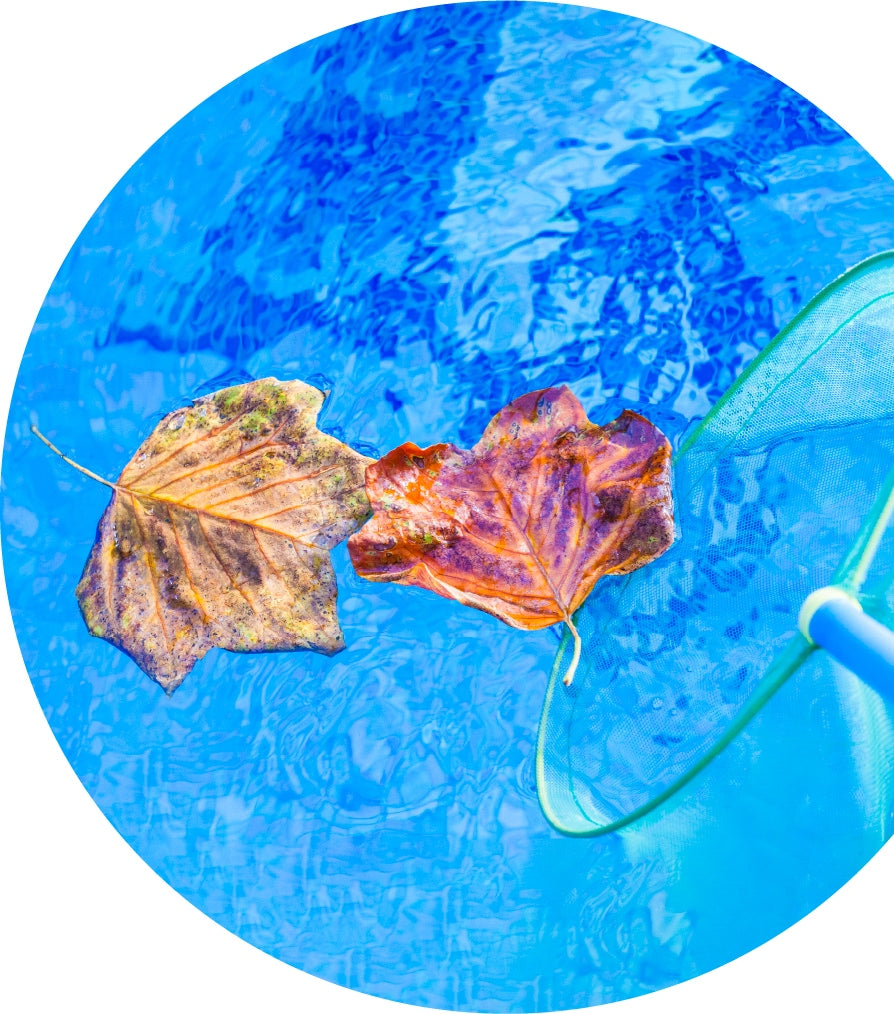 Category:
Pool

•

Pool Closing

•
Closing Time Is Near! Stay prepared with these 5 essential tips for a seamless pool closing
Preparing for the end of pool season can seem like a daunting task, but HTH™ makes winterizing your pool a breeze. These 5 tips will simplify the process and ensure that your pool is ready to hibernate and rejuvenate for the next splash-filled season. Let's dive right in!
Tip 1: Don't close too early
You may be tempted to close your pool at the first sign of fall. However, you should wait until the weather is consistently cooler. This will help prevent issues that can arise when the pool is still too warm when it's covered.
To avoid algae growth, wait until temps are below at least 65 degrees — and if you can wait until your pool is below 50 degrees, you'll lower the risk even more
Make sure your pool cover is in good shape — the earlier you do this, the better, in case it needs to be repaired or replaced
Pick an official pool closing date (keeping an eye on weather reports, of course!) A week before your selected date, stock up on any necessary products and supplies so you have them when you need them
HTH® Pool Care 6-Way Test Strips
HTH® Pool Care Filter Cleaner
HTH® Pool Care Kit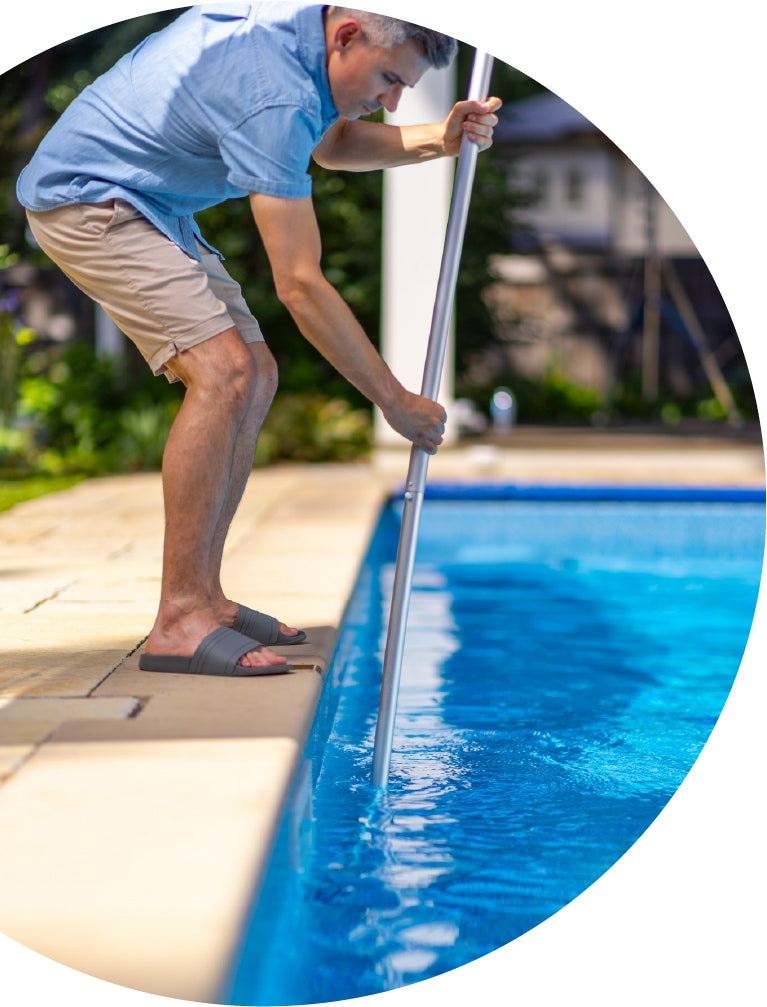 Want more?
If you have additional pool water care or product questions, we're always here to help. Follow HTH™ Pool Care on social, reach out via our Chat feature or find a store near you.
Our Pool Opening page also has great into to make sure the start of the season goes swimmingly. You're all clear with HTH®!
Need more help?
Live chat
Chat live with an HTH® Helpline expert.
Chat now
Call us
Prefer to call us? We've got someone standing by daily from 9 a.m. – 7 p.m. ET, Monday – Friday
(866)-HTH-POOL